5+ years of
Creating
Branding
Marketing
We are a creative integrated marketing solution company that loves brands!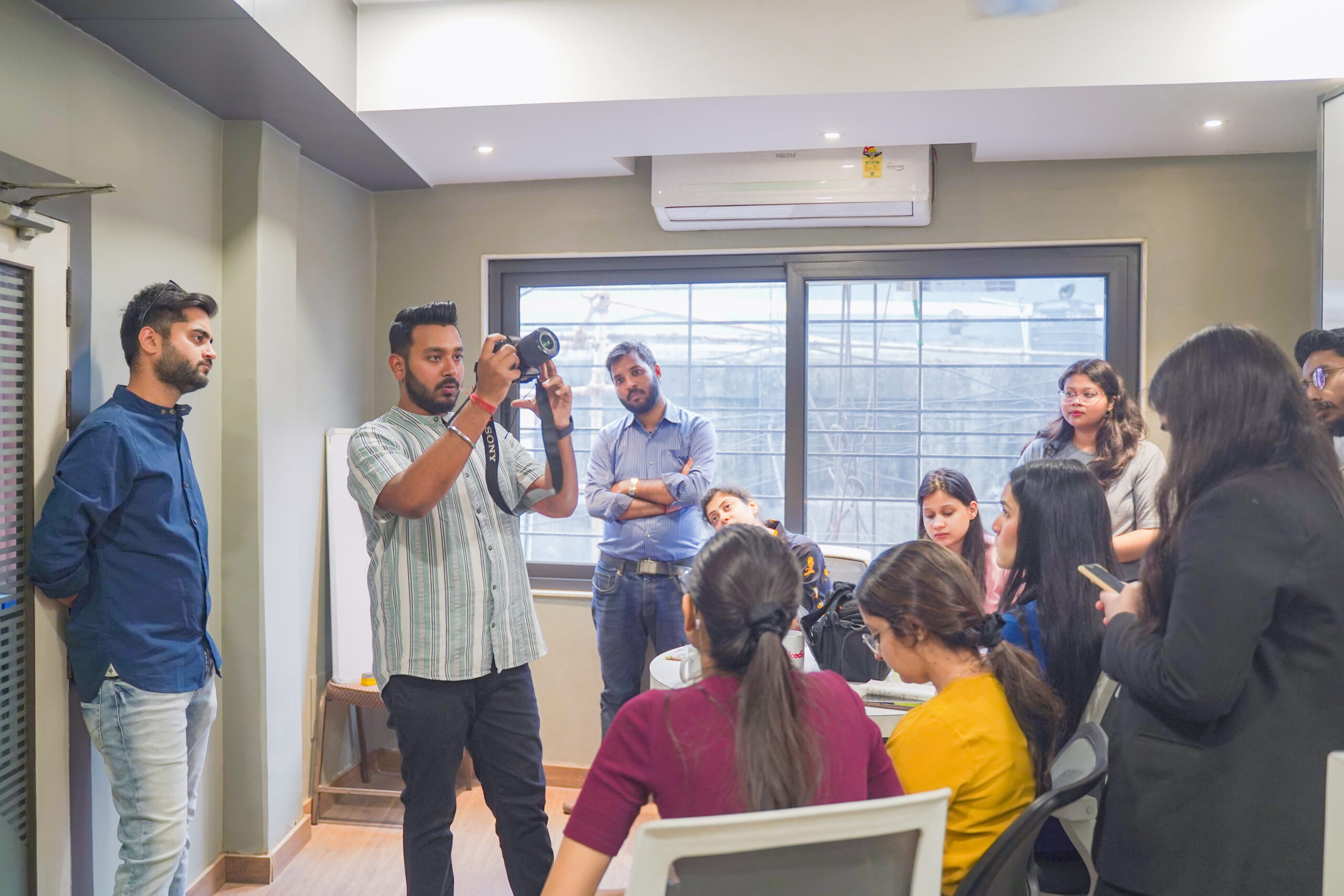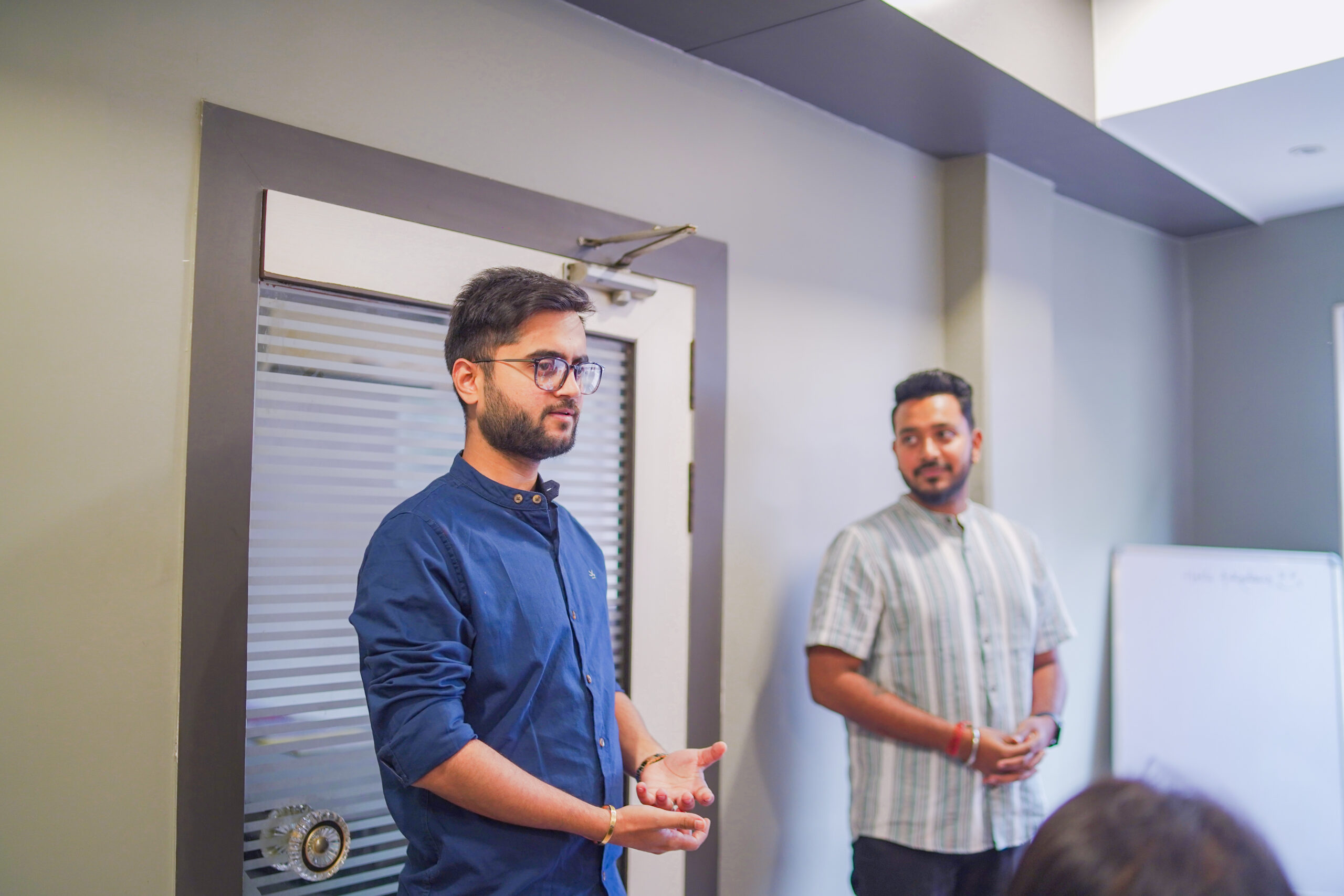 Dedicated To the Success of your brand
Arkedia was founded 4 years ago to help businesses with various forms of branding and marketing under one roof by providing integrated marketing solutions. We are a team of marketeers, strategists, designers, copywriters, analysts and media specialists that bring you everything that your brand requires.
The better the branding, the easier the marketing
Arkedia is the A to Z for branding and marketing. From naming your brand to creating automated marketing and revenue systems, we relay your brand's growth journey.
Some of our recent work showcase
WE ARE MORE THAN A DIGITAL AGENCY
Engaging with inspirational individuals can ignite a fire within us, propelling us towards greatness and inspiring us to pay it forwardThoughtfulness is the cornerstone of our digital marketing philosophy at Arkedia. Our collaborative approach with industry leaders, Faadkedia Learnings, brings you expert knowledge. Expand your horizons, gain fresh insights & learn from the best with Faadkedia Learnings by Arkedia.